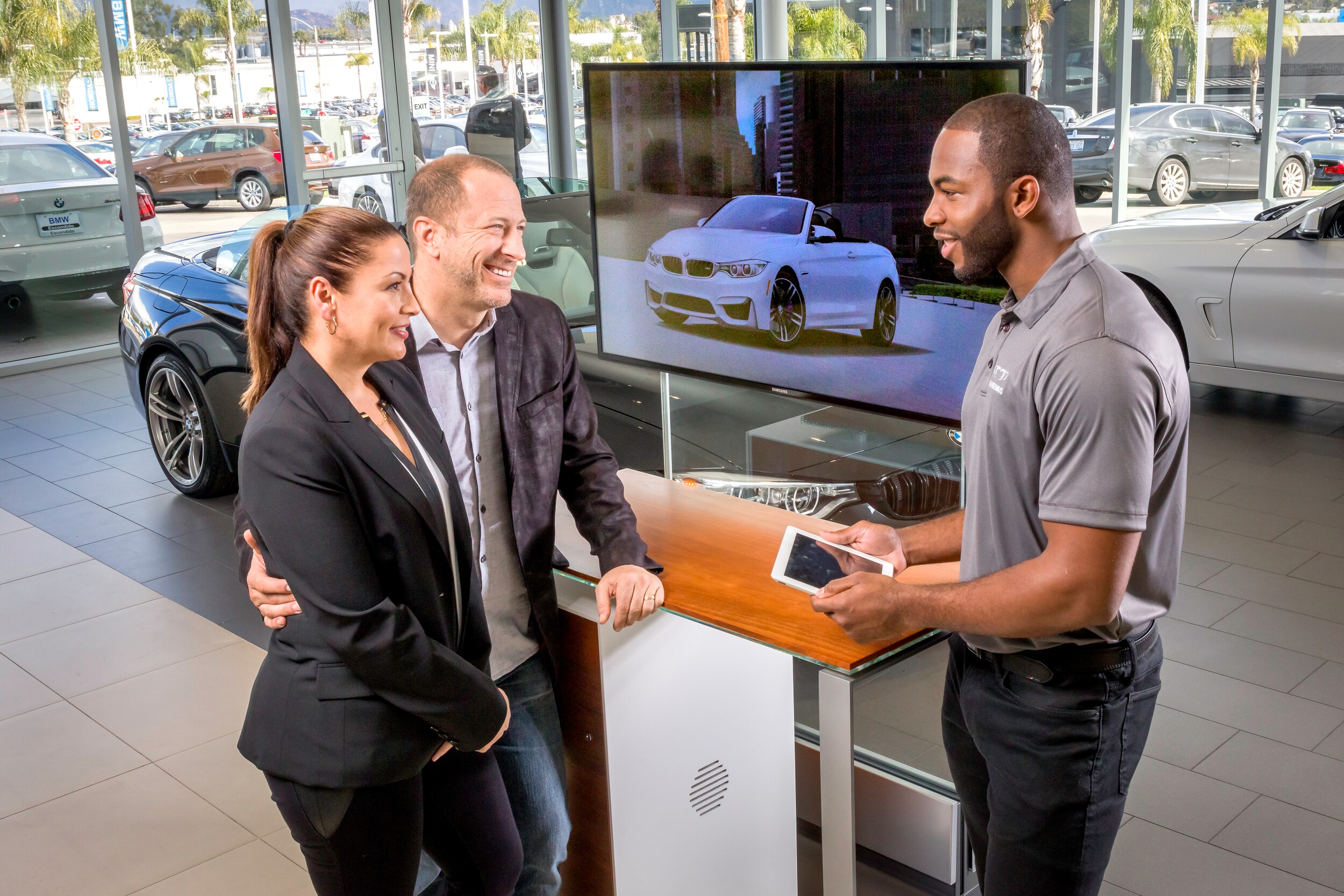 BMW Encore Delivery
Your new BMW is filled with amazing features and functions. After you have had the chance to familiarize yourself with many of them, we encourage you to reach out to me at Sewell BMW of the Permian Basin to setup your complimentary BMW Encore
™
appointment. It is a special session scheduled at a time of your convenience, dedicated to answering all of your questions about your new BMW. Listed below are some features we will go over again.
iDrive System
Safety Features
Connected Drive
Navigation
Voice Commands
Telephone Integration
Answer all of your Questions!
Schedule your session with me today! Please contact me with any questions you may have! Enjoy your BMW!
-
Johnny Hernandez
BMW Genius
Sewell BMW of the Permian Basin
johnny.hernandez@sewellbmw.com
432-770-9381