THE 2 SERIES
Breaks all the rules.
A reincarnation of the legendary 2002, the 2 Series was born to stand out from the crowd. Its bold style, muscular agility and athletic prowess give BMW's smallest coupe an oversized attitude.
Model Shown: BMW 228i Coupe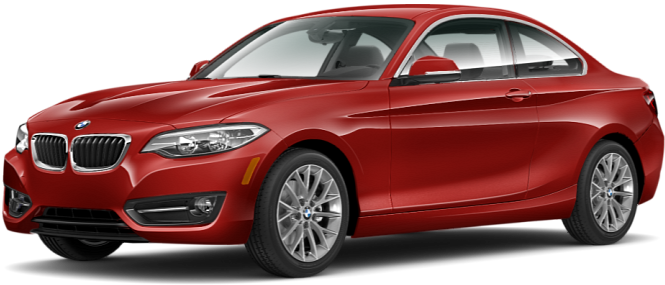 BMW Military discount program
BMW and MINI have partnered with the United Automobile Association to deliver military discounts to current and former service members living in the US. USAA has over 9 million active subscribers able to save thousands off of the price of a new BMW. Both former and active service US miltary personnel that are current members of USAA are eligible for these fantastic discounts.
SELECT A SERIES:
/
/
/
/
/
/
/
/
/